MoMA PS1 NYC - Big Art Group
Bond On Blonde at MoMA PS1 - Wrap Up NYC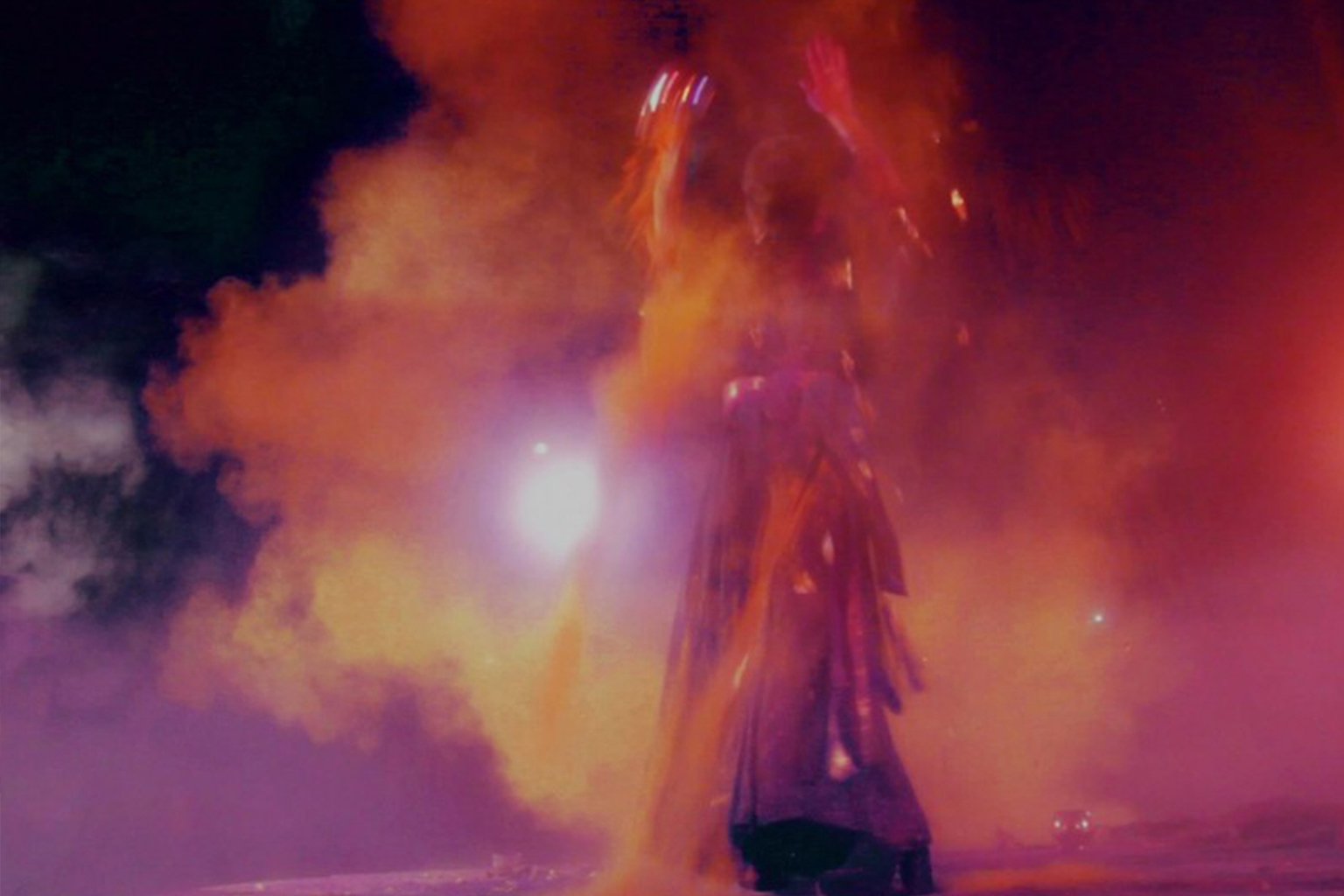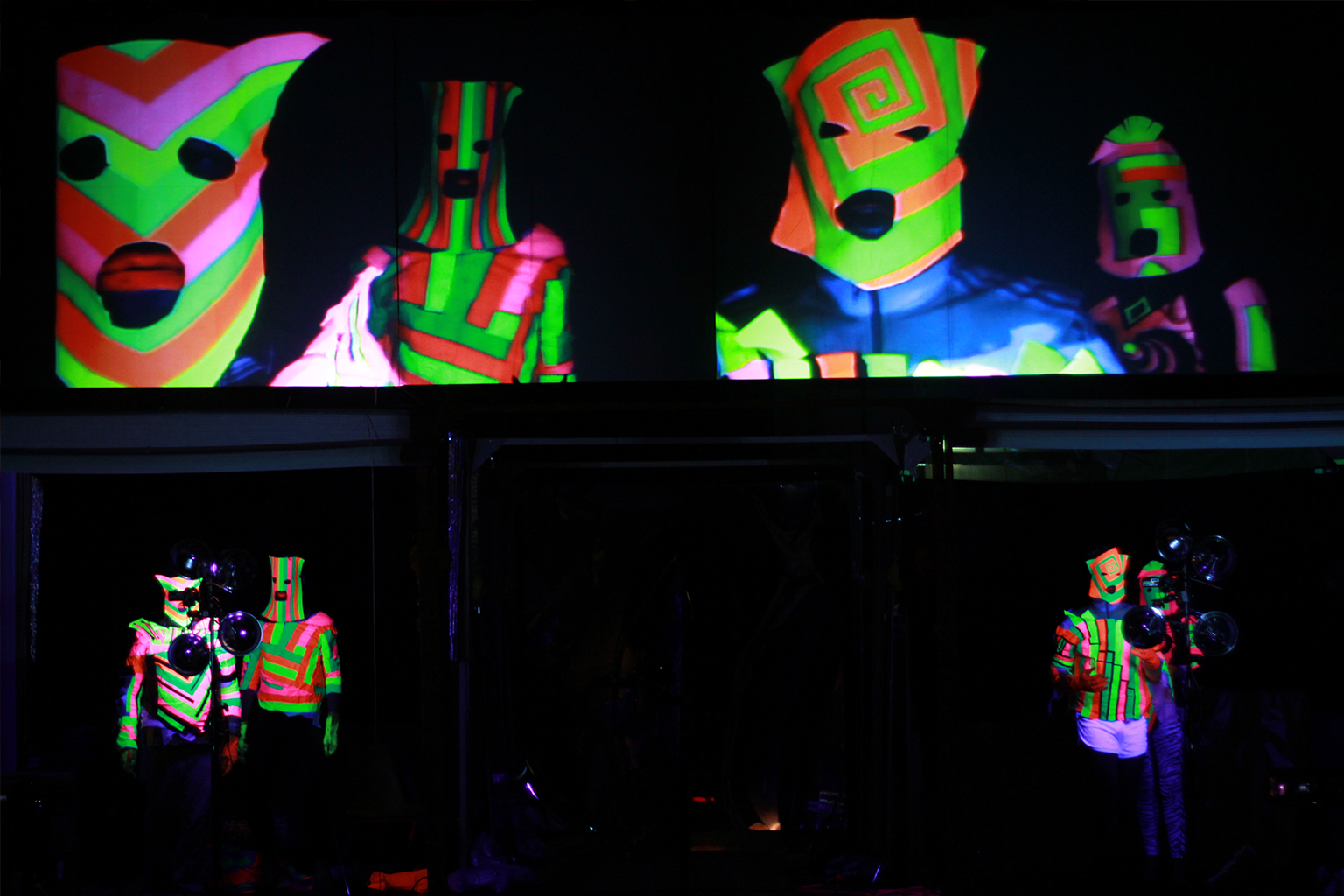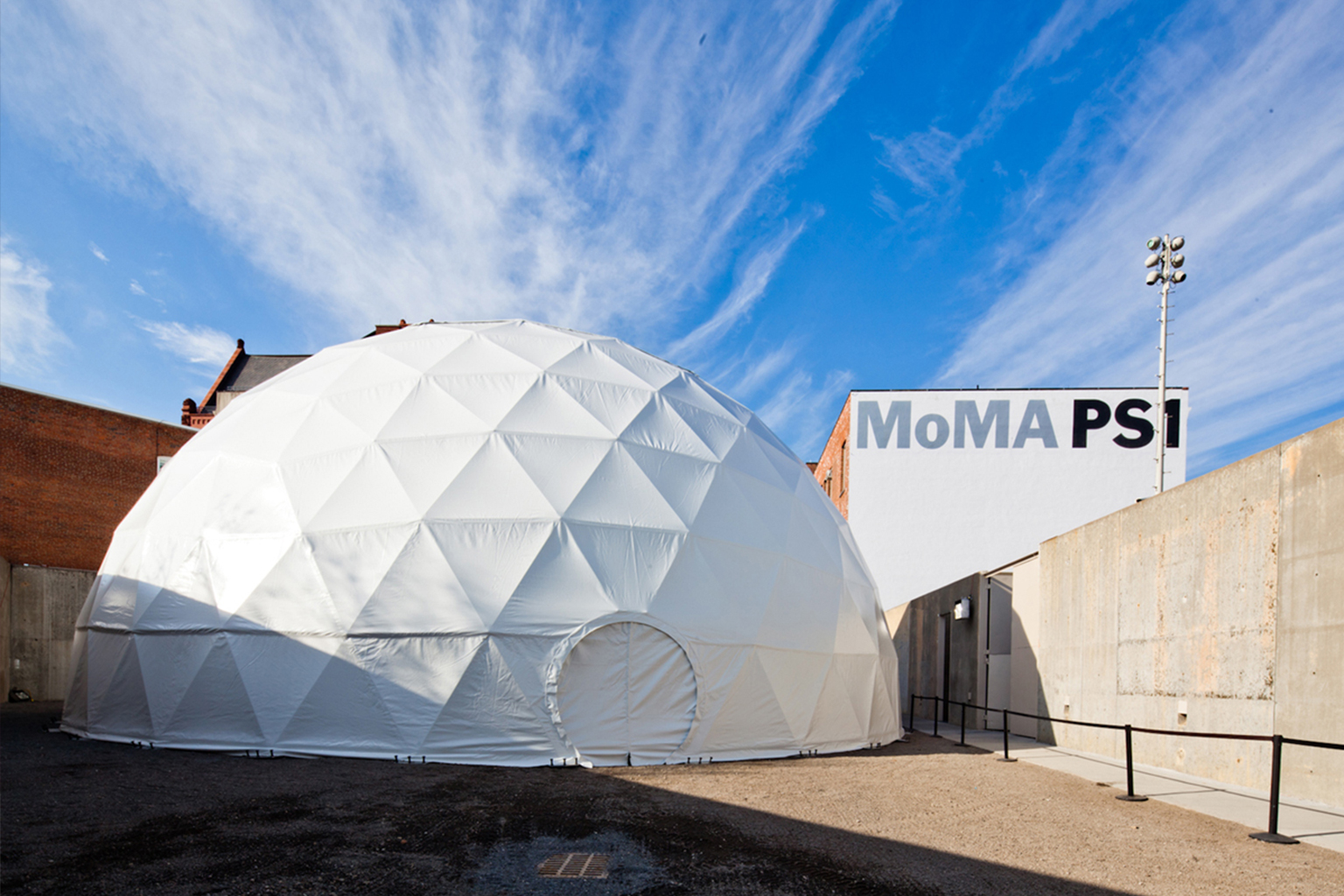 Bond On Blonde at MOMA PS1 Wrap Up NYC / 2012

STAGE- VIDEO PROJECTION ASS.
Location: MoMa Ps1 NYC
Project: Big Art Group NYC
Date: March 27, 2012
This past Sunday, Justin Vivian Bond, Caden Manson and Big Art Group were invited to curate an afternoon of performance in MOMA PS1′s legendary Performance Dome. We invited some of our favoriteperformers in New York to present new work and the turn out and performances were amazing. Thank you to everyone that came out to PS1 and a very special thank you to the fantastic and beautiful performers Theo Kogan (Lunachicks, Theo and The Skyscrapers), Viva Ruiz (The Crystal Ark, Escandalo), Jack Ferver, Nath Ann Carrera, Mx. Justin Vivian Bond, DJ Sean B (Spank / Xanadude) and Jemma Nelson (Big Art Group)….
Not to mention the technical expertise of Ana Mari de Quesada, Jeff Ralston, Brian Bauman and Simone Serlenga.
Also a special thank you for the invitation and hospitality from MOMA PS1

www.bigartgroup.com